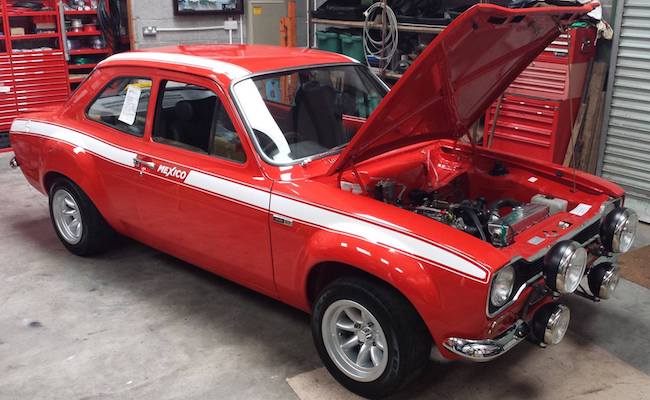 Current Projects
Please browse our current range of classic Ford Escort restorations. We catalogue every detail from start to finish on all our projects.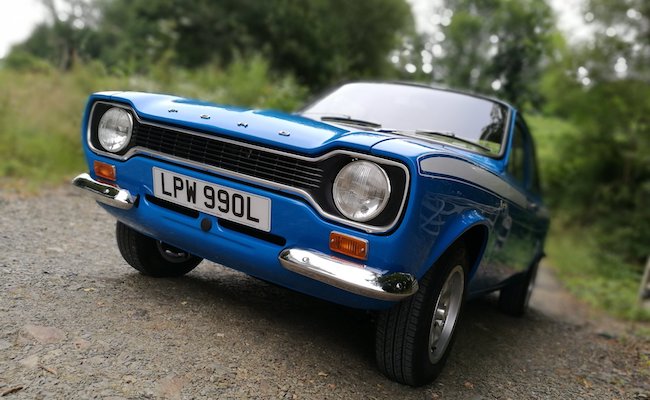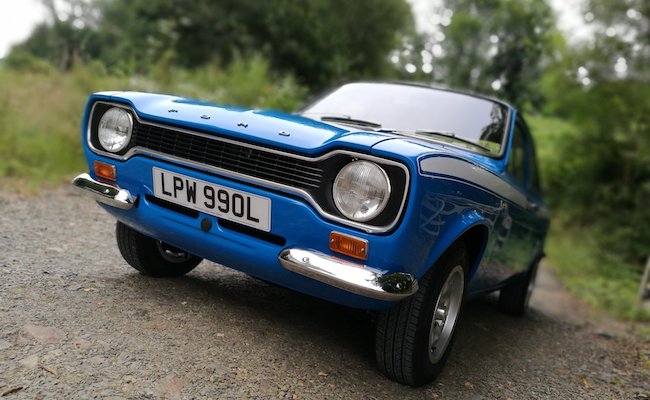 Past Projects
We have so many cars in our portfolio that we have transformed over the years from rust buckets to beautifully restored MK 1 and MK 2 Ford Escorts.
Classic Ford Escort Restorations
We hope that you will find the following information interesting and informative.
The Escort Agency have been concerned with restoration for many years now and enjoy nothing more than the satisfaction of completing a project to our high standards. Within these pages you will find details of cars currently undergoing restoration,cars previously completed, together with cars ready for sale , some projects that we can restore for you.
What ever your requirements, you can be assured that work carried out at 'The Escort Agency' is up to the highest standards you could wish to find anywhere.
So meticulous is the work carried out that a lot of time has had to be spent finding the right working staff with the right attitude.
We think it is important to remember that the car belongs to the customer and their input is welcomed wholeheartedly. You can be sure of sensible, professional advice from Martin, be it original paint colours or even engine conversions.
The questions people ask :
"Was that particular model in Ermine white or Diamond white ?"
"Are throttle bodies preferable to side droughts ?"
Many more can be answered from the years of experience at hand.
Every Detail Captured
At The Escort Agency, we capture every little detail to show our clients. The finer details are what set us apart from other restoration companies. When we restore cars, we restore them as if they have come straight from the factory. This is what makes the difference when using The Escort Agency.
Specialists in MK 1 and MK 2 Ford Escort restorations
Modifications for classic cars and classic rally cars
Over 40 years experience
High quality restoration process
Images of every detail captured
1. When can we get started?
Within a few months of initial contact, we will arrange to either collect the car or you can drop the car to us. We will hold the car and start work as soon as possible.
2. How much does it cost?
Every car is different, the team at The Escort Agency will examine the car and provide a full evaluation/quote on what needs to be done with a price. Please call us on 01834 860929 / 07702 572857 to discuss.
3. What are the payment options?
We are happy to take stage payments throughout the duration of the work.
Ask Us A Question / Get Some Advice
Our goal is to answer all your questions in a timely manner.